As Nigeria prepares for yet another presidential election, it is imperative that the government take note of the concerns of the people. Nigerians have long suffered from a lack of basic necessities, such as electricity, clean water, and quality healthcare. Now, we deserve a government that is responsive to our needs and addresses the issues that affect our daily lives. In this article, I will highlight some key issues and changes that I would like to see in the coming administration.
One of the most pressing issues in Nigeria is the state of the economy. Despite being one of the largest oil-producing countries in the world, Nigeria continues to struggle with severe economic downturn lately, with high levels of inflation, unemployment, and poverty. The government must take steps to diversify the economy and create jobs for the millions of unemployed citizens, to create an environment that is conducive to economic growth and development. This is achievable by investing in infrastructure, education, small and medium-sized enterprises, human capital, and promoting fiscal discipline.
Another important issue in Nigeria is poor governance. Despite the country's vast resources and potential, poor governance has hindered its growth, development, and the provision of basic services to citizens. According to Transparency International, Nigeria is ranked 144th out of 180 countries in the Corruption Perception Index, which is a clear indication of the scale of the problem. Corruption is an agent for bad governance, and huge hindrance to economic development and the delivery of basic services. The incoming administration must take steps to address corruption and promote transparency and accountability in all levels of Government. This can be achieved by strengthening institutions, holding officials accountable for their actions and the promotion of transparency and accountability in the public sector.
According to the World Poverty Clock, an estimated 87 million people in Nigeria live in extreme poverty, which is defined as living on less than $1.90 per day. This represents about 46% of the total population. The northeastern region of Nigeria, which has been affected by the insurgency of Boko Haram, has the highest poverty rate in the country, with over 80% of the population impoverished.
Moreover, Poverty in Nigeria is also disproportionately hurting women and children. According to the United Nations Development Program, Nigeria has the highest number of out-of-school children in the world, with over 10 million children.. This is closely linked to poverty, as many families cannot afford to send their children to school. The Government must take steps to address poverty and inequality, through policies that promote economic growth and development, and create opportunities for all citizens, as enshrined in the provisions of the Sustainable Development Goals
Besides, the security situation in Nigeria is another major concern for citizens. The country is plagued with a range of security challenges including; insurgency, militancy, banditry, armed robbery, organized crime,and terrorism lately, with Boko Haram and other extremist groups causing widespread destruction of lives and properties. The Government must take steps to improve the security situation in the country and protect citizens from these threats. This can be achieved through increased cooperation with regional and international partners, investing in the country's security forces, and addressing the underlying causes of extremism and terrorism, which in my opinion include poverty, unemployment and social justice .
The healthcare system in Nigeria is also in dire need of reform. According to the World Health Organization, Nigeria has one of the lowest physician-to-patient ratios in the world, and many hospitals lack basic equipment and medicines. This makes it difficult for people to access the healthcare they require and puts their lives at risk. The government must take steps to improve the healthcare system by increasing funding for public health delivery, training more healthcare professionals, and increasing access to essential medicines.
Another concern is access to clean water. According to the World Health Organization, only 50% of Nigeria's population has access to clean water, with the majority of people in rural areas having to rely on unsafe sources. This lack of clean water not only poses a health risk, but also hinders economic development. The Government must take steps to improve access to clean water by investing in water infrastructure and promoting conservation efforts.
Furthermore, another crucial concern in need of attention is the educational sector. The tertiary institutions particularly is constantly plagued with strikes. These shutdowns of disrupt the education of millions of students and impede the development of the country. Government must work with stakeholders in the education sector to address the root causes of these strikes and find lasting solutions. Investing in education is crucial to Nigeria's future, and government must act to ensure that students have access to quality education without interruption. We urge the incoming administration to take actions to stabilize tertiary institutions in Nigeria.
Finally, one critical issue that must be addressed is the chronic electricity shortages that plague the country. According to data from the Nigerian Bureau of Statistics, only 40% of households in Nigeria have access to electricity, and even those that do have access often suffer from frequent power outages. This lack of reliable electricity has a detrimental effect on businesses, making it difficult for them to operate and hindering economic growth. It also makes it difficult for people to study, work, and carry out daily activities. The Government must take urgent steps to address this problem, such as investing in renewable energy and upgrading the country's power infrastructure.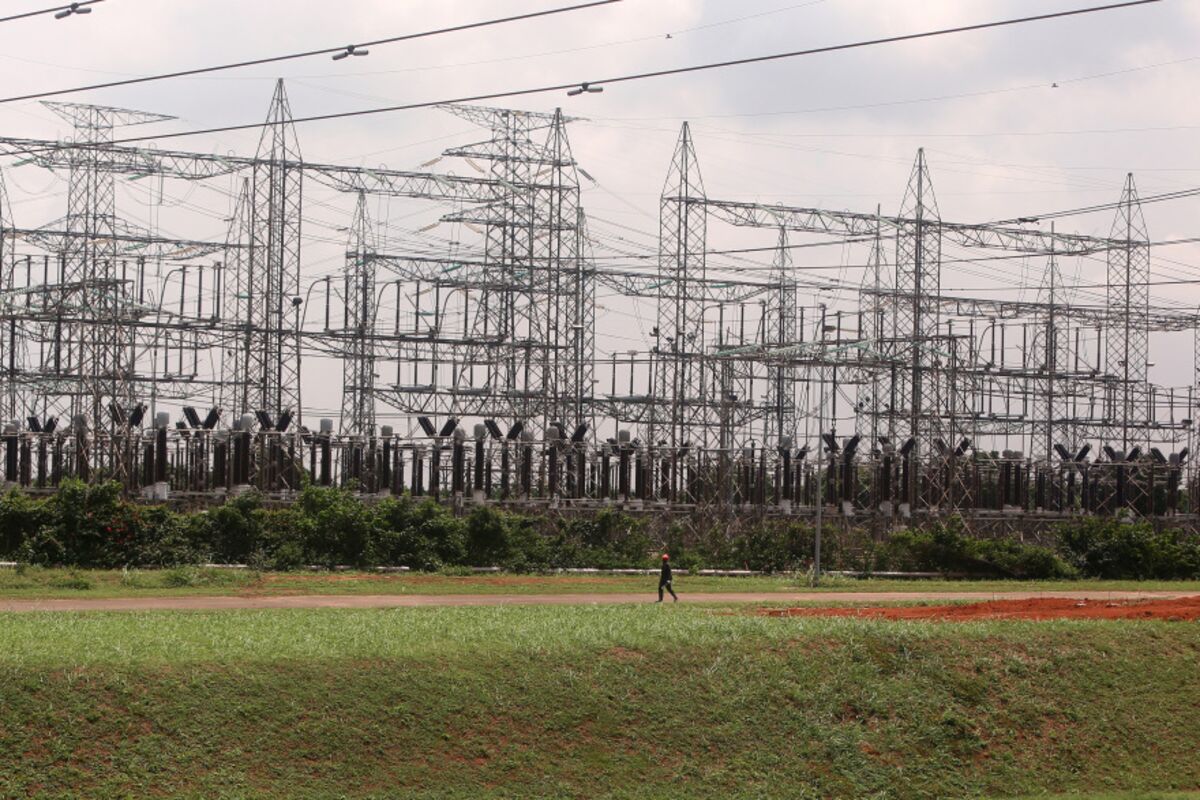 In conclusion, as Nigeria prepares for the 2023 election, it is essential that the coming administration take note of the concerns of it's citizens, and make genuine efforts to fix them!. Nigerians deserve a Government that is responsive to their needs. The Government must take steps to address the state of the economy, infrastructure, security, education, corruption,poverty and social justice in the country.
The time for change is now, and the incoming Government must take bold and decisive actions to create a better future for all Nigerians. A Nigeria that is fit for Nigerians.
ADETOLA EYIMOFE JERRY-ADESEWO
FEDERAL UNIVERSITY, OYE-EKITI