Dear Mr President,
Currently, Nigeria is facing a plethora of issues that need to be addressed by your administration. From economic instability to insecurity, the country needs a leader who can bring about visible change and progress.
To start with, the Nigerian economy is in dire need of economic restructuring. It is no news that country has been experiencing recession for the past few years. Economic activities have been on the downturn and active sectors contribution has reduced in capacity. The unemployment rate remains alarmingly high. Your administration needs to come up with a comprehensive economic plan that will not only address the current economic challenges but
also provide a sustainable path for the country's growth and development. This can be achieved through policies that promote diversification of the economy, attracting foreign investment, and providing support for small and medium-sized enterprises.
Another pressing issue that needs to be addressed is insecurity. The number of security challenges, including terrorism, banditry, kidnapping, and communal clashes have increased overtime. Each day in the news, cases of death is published making citizens question if they are free from danger because even staying at "your abode" does not ensure safety. These issues have not only resulted in loss of lives and properties but also have negatively impacted
the country's economy and social cohesion. We need a comprehensive strategy to address these security challenges. This should include investing in the security agencies – and actualizing stated plans and policies, equipping them with the necessary resources and training, and working closely with other countries in the region to combat terrorism3 and
other transnational crimes.
The issue of poverty is another major concern. Despite being one of the largest oil-producing countries in the world, Nigeria's poverty rate keeps increasing. I am aware that poverty cannot be eradicated but it can be reduced, Nigeria needs actionable policies that will target poverty reduction, such as job creation, providing social safety nets, and investing in education and healthcare. Additionally, your administration can employ implementing policies that promote inclusive growth and providing equal opportunities for all citizens.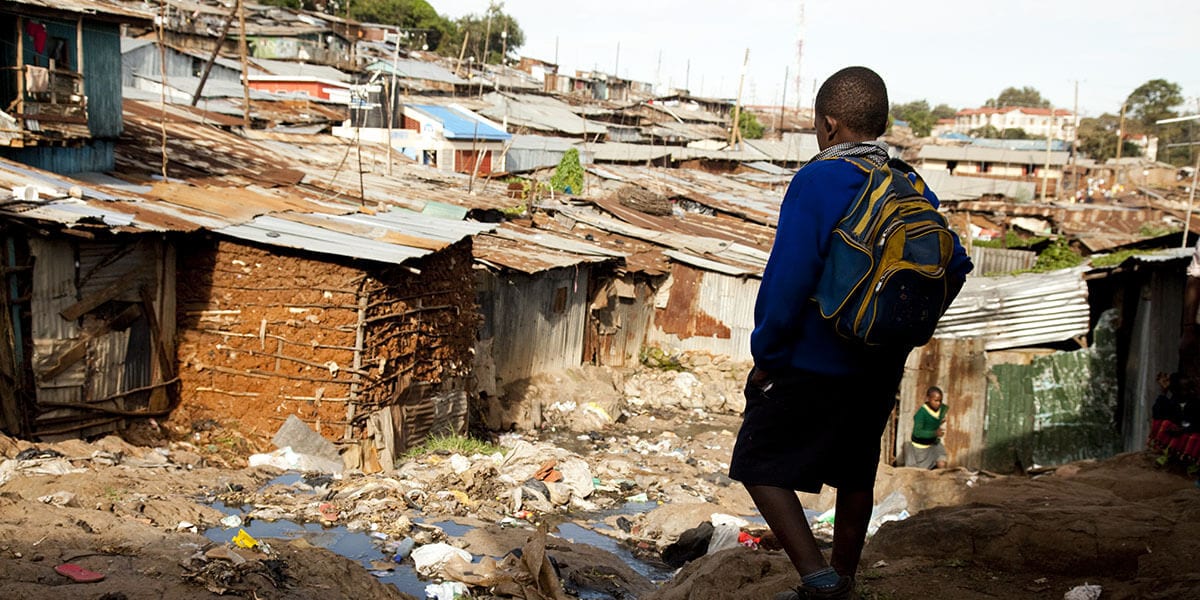 Another issue that needs to be addressed is the lack of infrastructure. Poor road networks, inadequate power supply, and poor healthcare facilities; these are some of the factors that contributes to capital flight. Yearly, the budget allocates a huge percentage of revenue to recurrent expenditure compared to capital expenditure. We need huge investments in the country's infrastructure, particularly in the areas of power, transportation, education and
healthcare. This will not only improve the lives of citizens but also attract foreign direct investment and boost economic growth in the long run.
Corruption is another issue. This has long afflicted the nation and impeded development overtime. It is a major hindrance to the country's development and has resulted in the mismanagement of resources and the erosion of trust in the government. We are looking up to your administration to come up with policies that will promote transparency and accountability, such as implementing a robust anti-corruption framework, strengthening institutions responsible for fighting corruption, and providing support for civil society organizations that promote good governance.
As I draw this letter to a close, I would like to give my honest opinion and view concerning Nigeria, I am one of the 5% that would stay in Nigeria because I believe in its potential. Agriculture and manufacturing sector need to be focused on; we have had a fair share of oil contribution in Nigeria. We do not refine this oil and we do not determine the price, coupled with the oil theft we are experiencing, it is time to diversify our portfolio.
Taxation is the major source of revenue for government, it can lead to development and it can restrict it too. Nigeria can tax a major sector that drives activities in the country; multiple taxations are draining SME out of business and these are the pillars in the economy. Deliberation of policies need to be taken seriously; there are certain policies for peculiar times.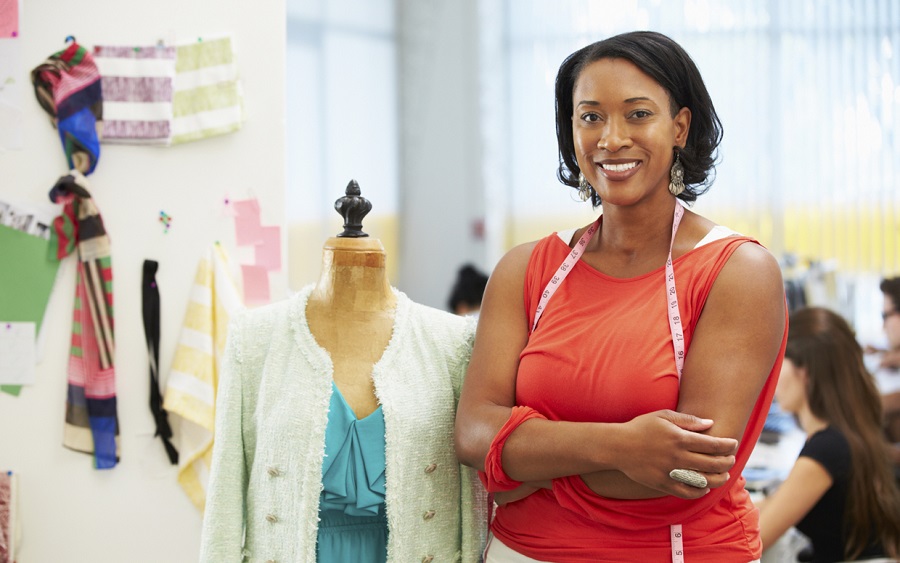 To round up here, the punishment accrued to a crime should be worth more than the crime to avoid repetition and growth of decadence in the country, especially towards corruption. We cannot have economic growth if the political power is wielding in the wrong direction.
In conclusion, your administration needs to come up with a comprehensive plan to address these issues and provide a sustainable path for the country's growth and development. This can be achieved through policies that promote diversification of the economy, addressing poverty and inequality, investing in infrastructure, and fighting corruption. Nigeria can work closely with other countries in the region to address security challenges and promote social
cohesion. With the right policies and good leadership, Nigeria has the potential to become a great nation again and reclaim our title as the giant of Africa.
Orire Agbaje, University of Ibadan