As part of our on-going Value-of-a-Vote campaign, our  held a sensitisation campaign in the coal city as part of our ongoing effort to ensure that voters are well-educated and informed about the upcoming 2023 elections.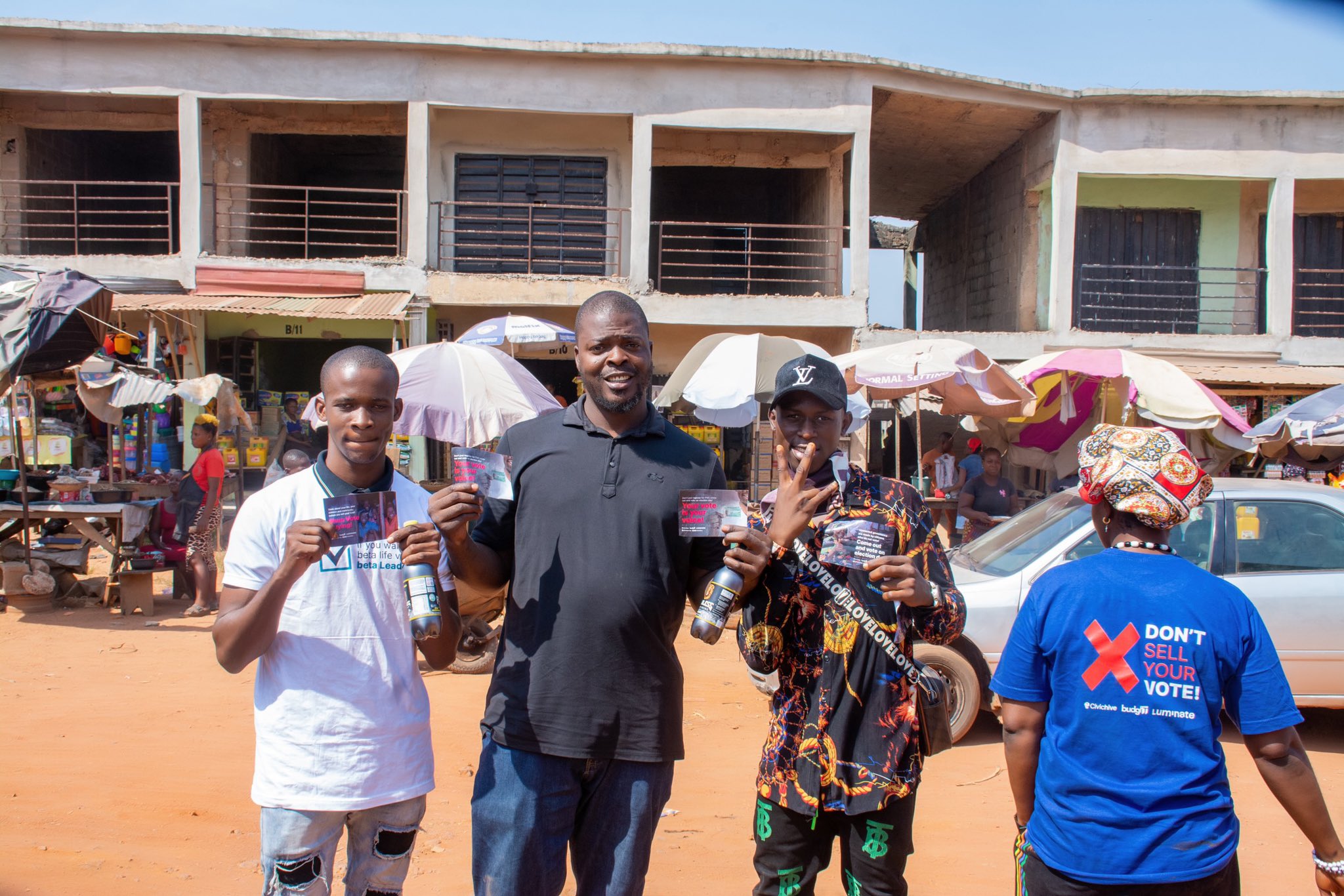 In the 2015 general election, 39% of the 1.43 million registered voters in Enugu cast their ballots. Similarly, only 23% of eligible voters actually cast ballots in 2019, despite there being 1.94 million registered voters and a high PVC collecting rate of about 92%.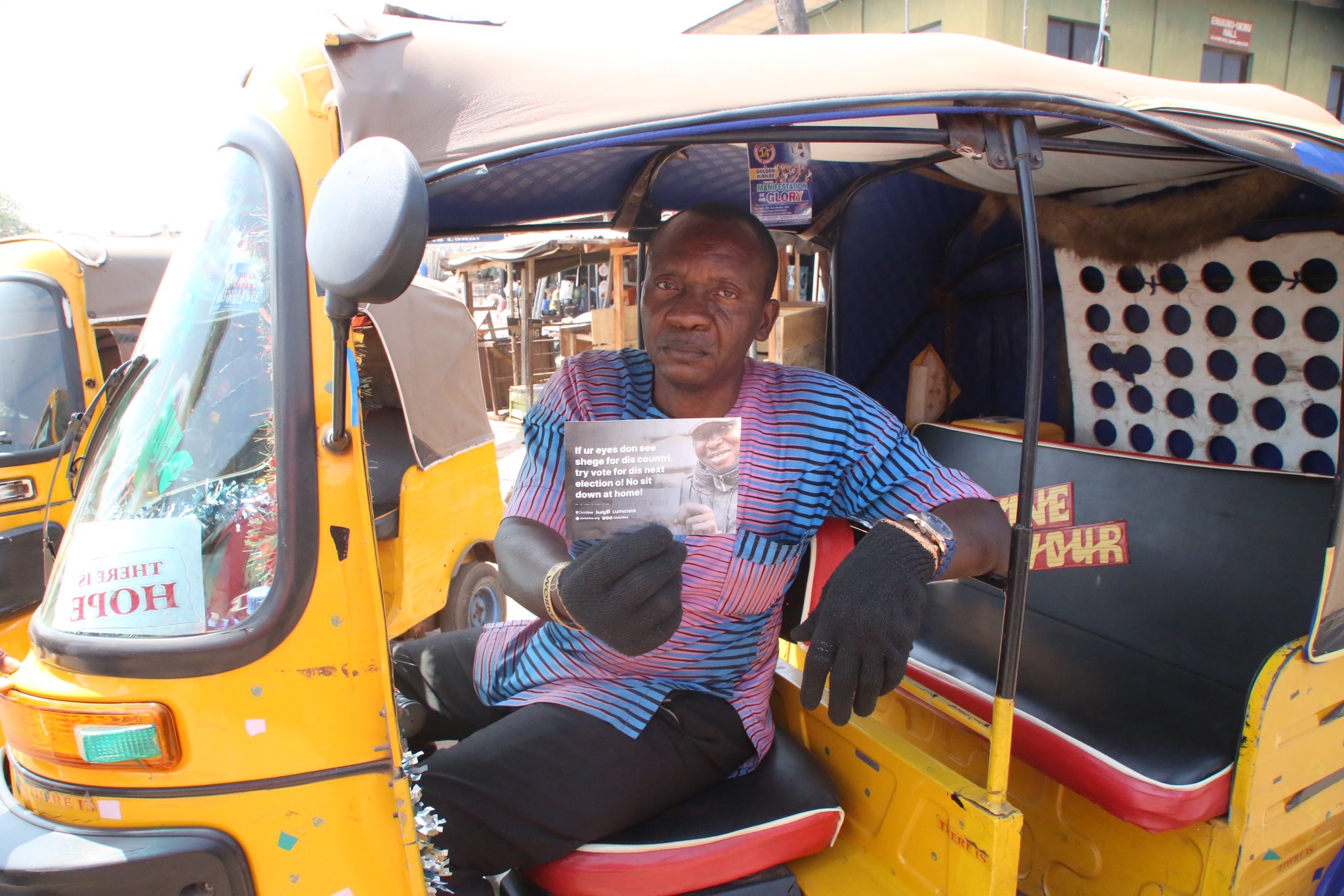 This makes it so pertinent to engage with the residents of the state in order to encourage and also highlights the value of their votes. Our campaigners visited the markets in Ogbete, New Market, Abakpa, Artisan, Eke Obinagu, and Kenyatta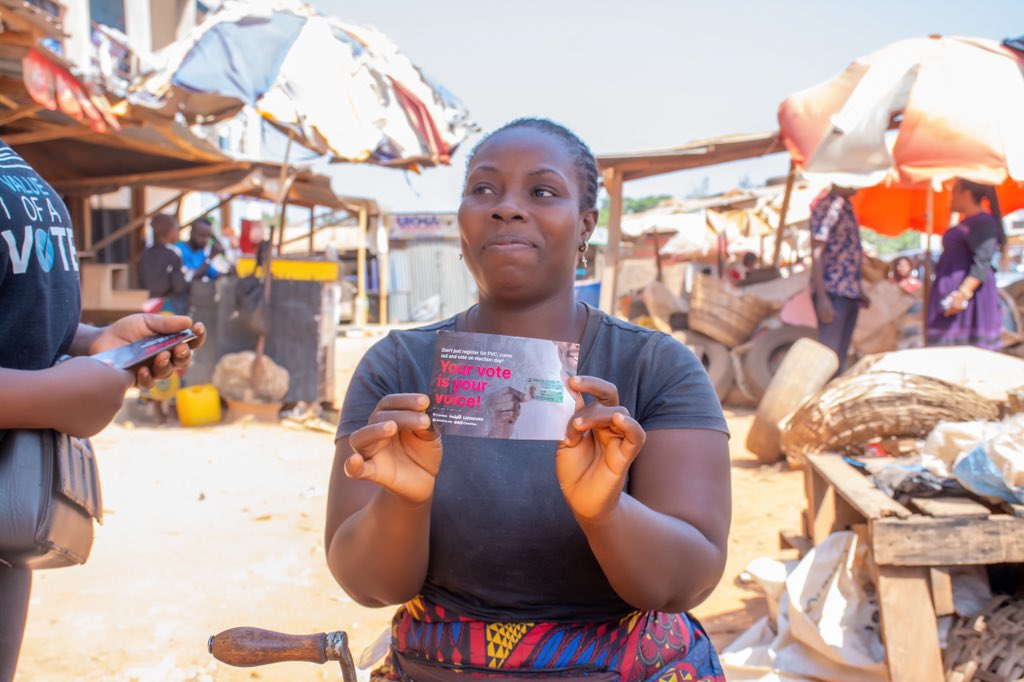 to educate the residents about the importance of voting on election day as well as to ensure that they are not compromised while doing so. As we continue the sensitisation awareness, Borno state will be our next stop.