Our next stop is Benue State, the food basket of the nation, where we continued our value of a vote campaign through civic education in communities and  regions around the country. Our aim with the value of a vote campaign is to educate the public on the importance of electing leaders based on competence, character, and significant positive antecedents that are not influenced by religious or ethnic sentiments.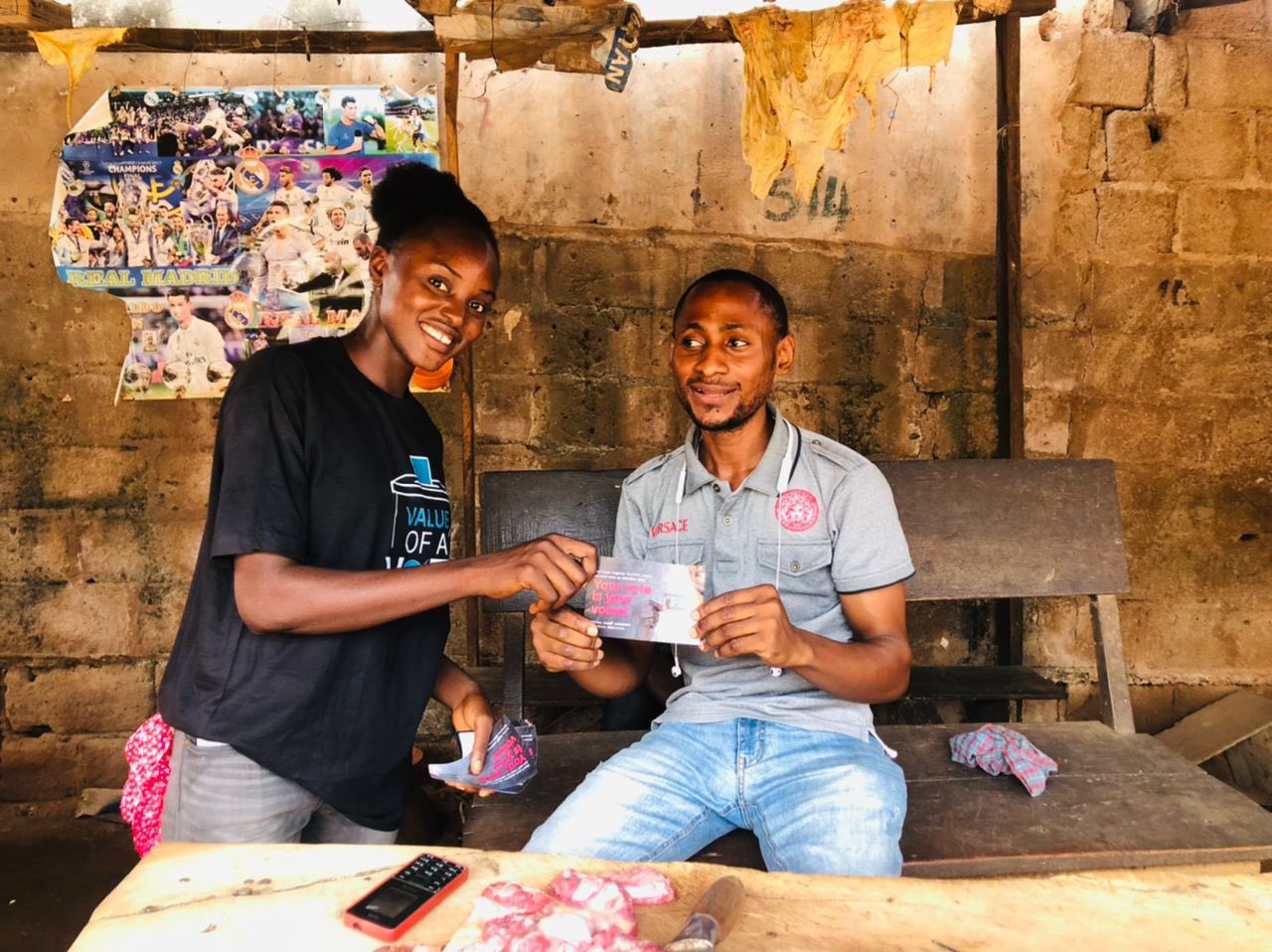 The State
Benue State, created in 1976 is home to a population of  about 6 million people, and has about 2.48m registered voters as at the 2019 election. Also, 43.5% of the labour force are unemployed, with a debt stock profile of roughly 144 billion Naira as at June 2022. Benue is known for its vast agricultural production, the state accounts for over 70% of Nigeria's Soybean production.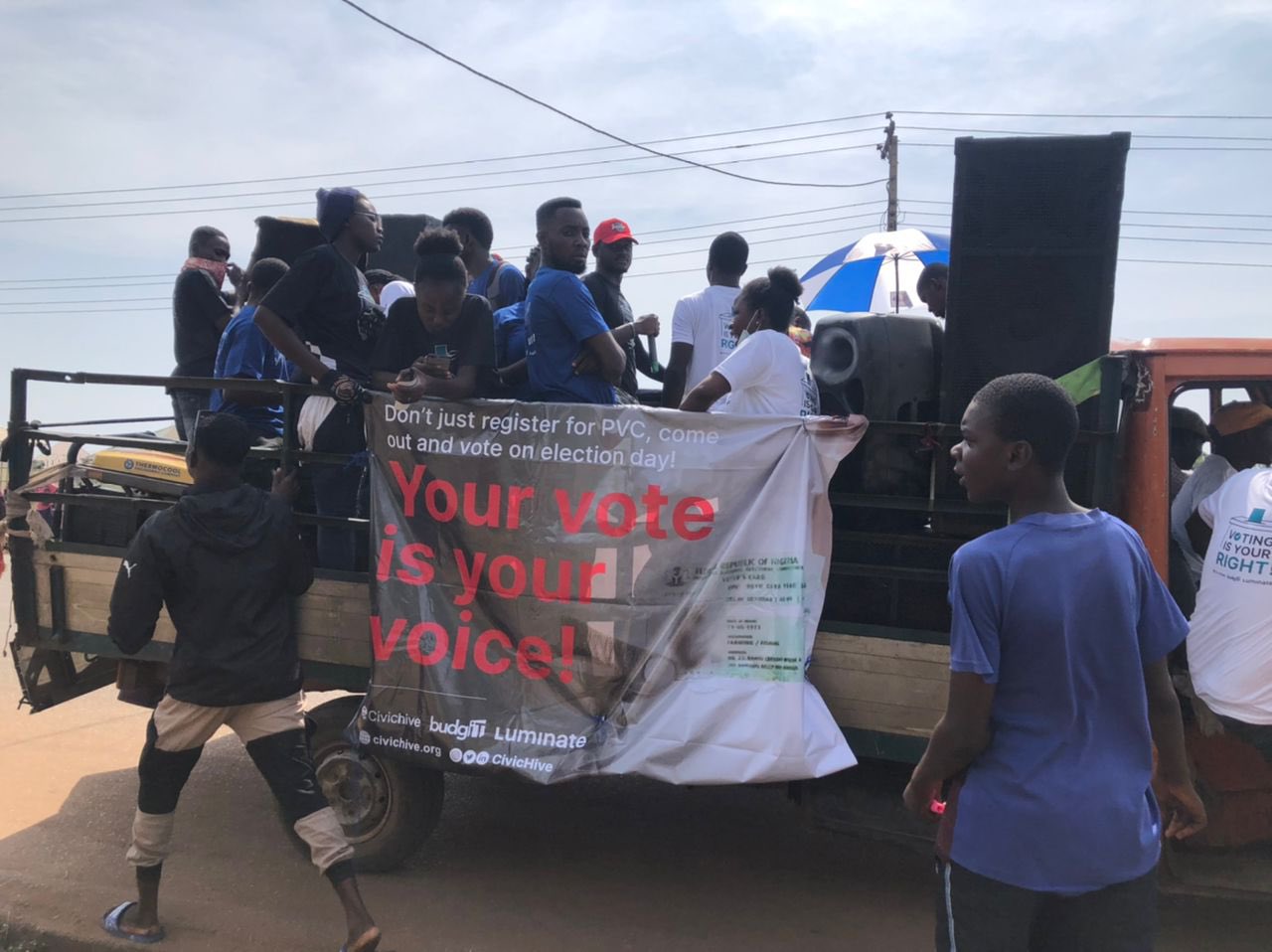 The Issues 
The recent flooding that plagued some parts of the state, coupled with the harsh economic realities and growing unemployment in the state were some of the reasons given by the citizens for desperately looking forward to the next general election.
"I have no faith in the Govt"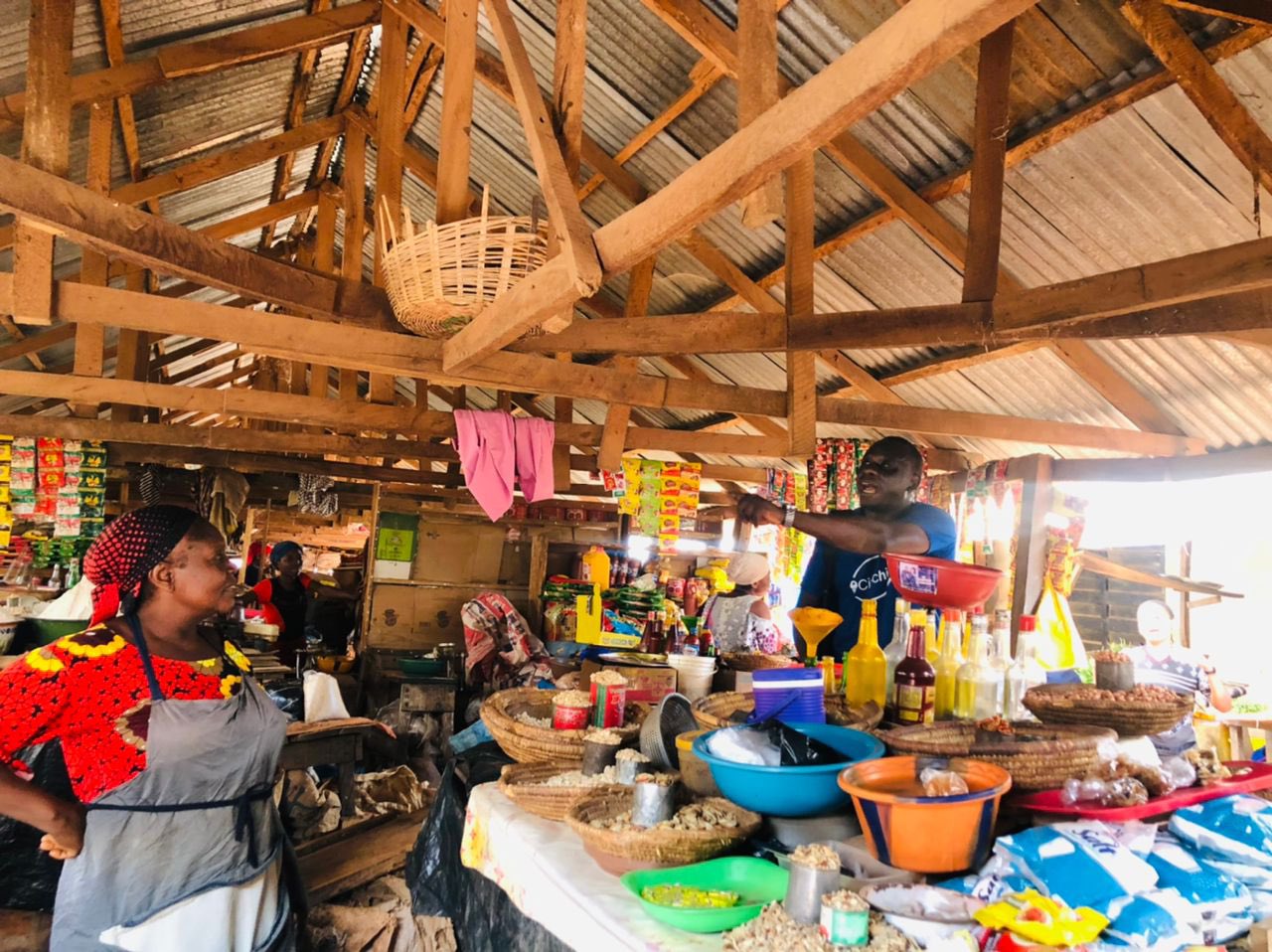 We spoke with Gyang, 24, who wasn't able to continue his education due to lack of finance and resources. "Since I finished secondary school, I couldn't get enough money to send myself to university because my parents do not have enough and there is no one to support. I work in a bakery and also sell compact disks but It is not enough to cater for me and my parents. Even though I know that voting is good, I do not have faith in the government because they will always promise and fail. I will like if they can make education free"
"Make I chop Today, I fit Die Tomorrow"
"No work, no electricity, pikin go school he no see work and you talk say make dem no sell their vote?" Some of the market women we spoke to stressed that the harsh economic and financial realities of the country is what is pushing a lot of them to sell their vote and they cannot be blamed because the politicians drove them to this point. "I knew how much they gave my husband so that he can mobilise people from Makurdi to Abuja for the Convention. If for say no be election, dem no go bring that kain money to help you"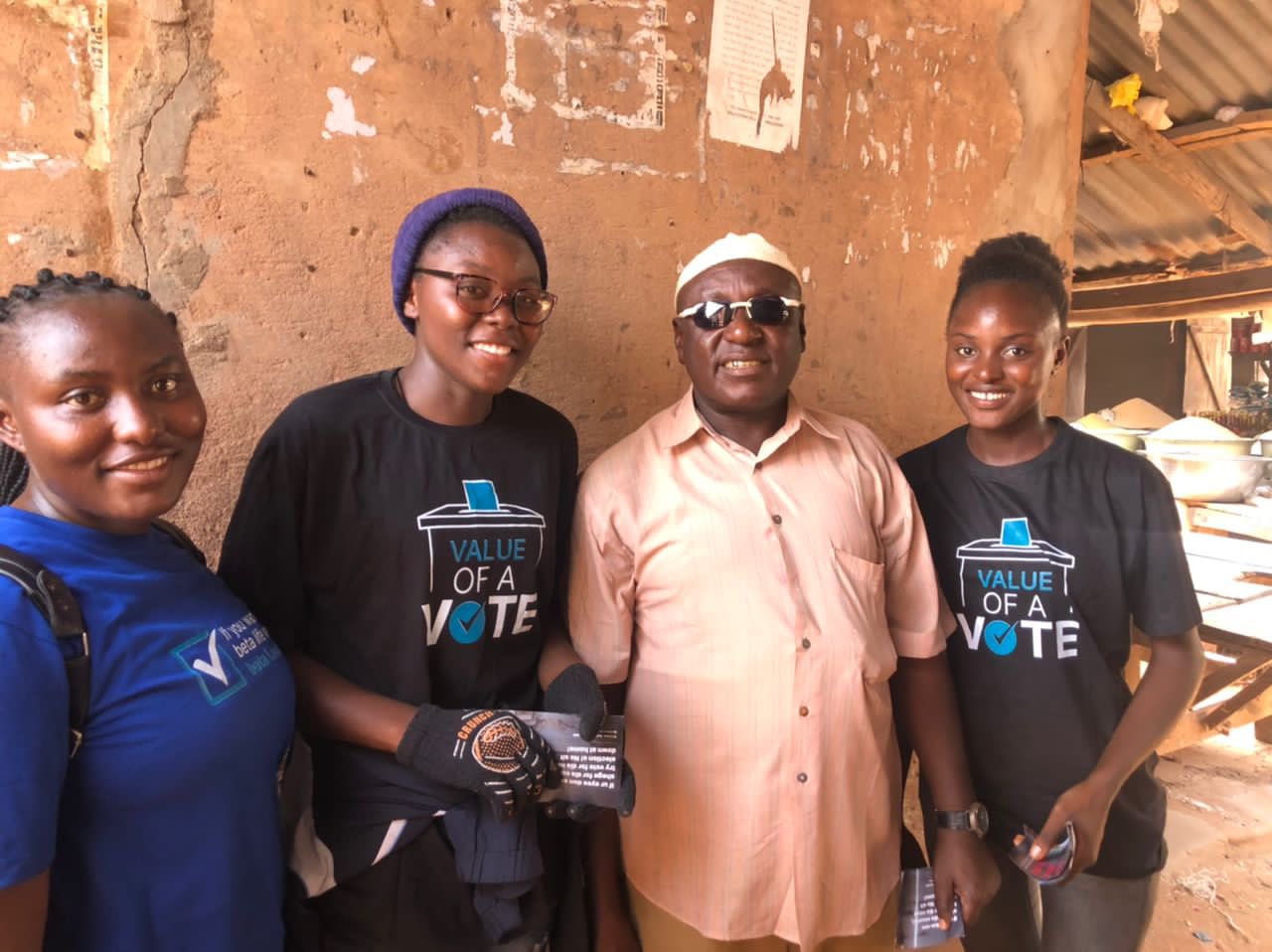 While some of the community people we met stressed that selling their votes hang on a tiny thread, others said that they will collect money and they will vote who they want. "If I no collect the money, and vote who i want, another person go collect am and vote who they want them to vote for. Make i chop today, i fit die tomorrow and no go witness the better country"
"Wetin Government Dey do Sef?"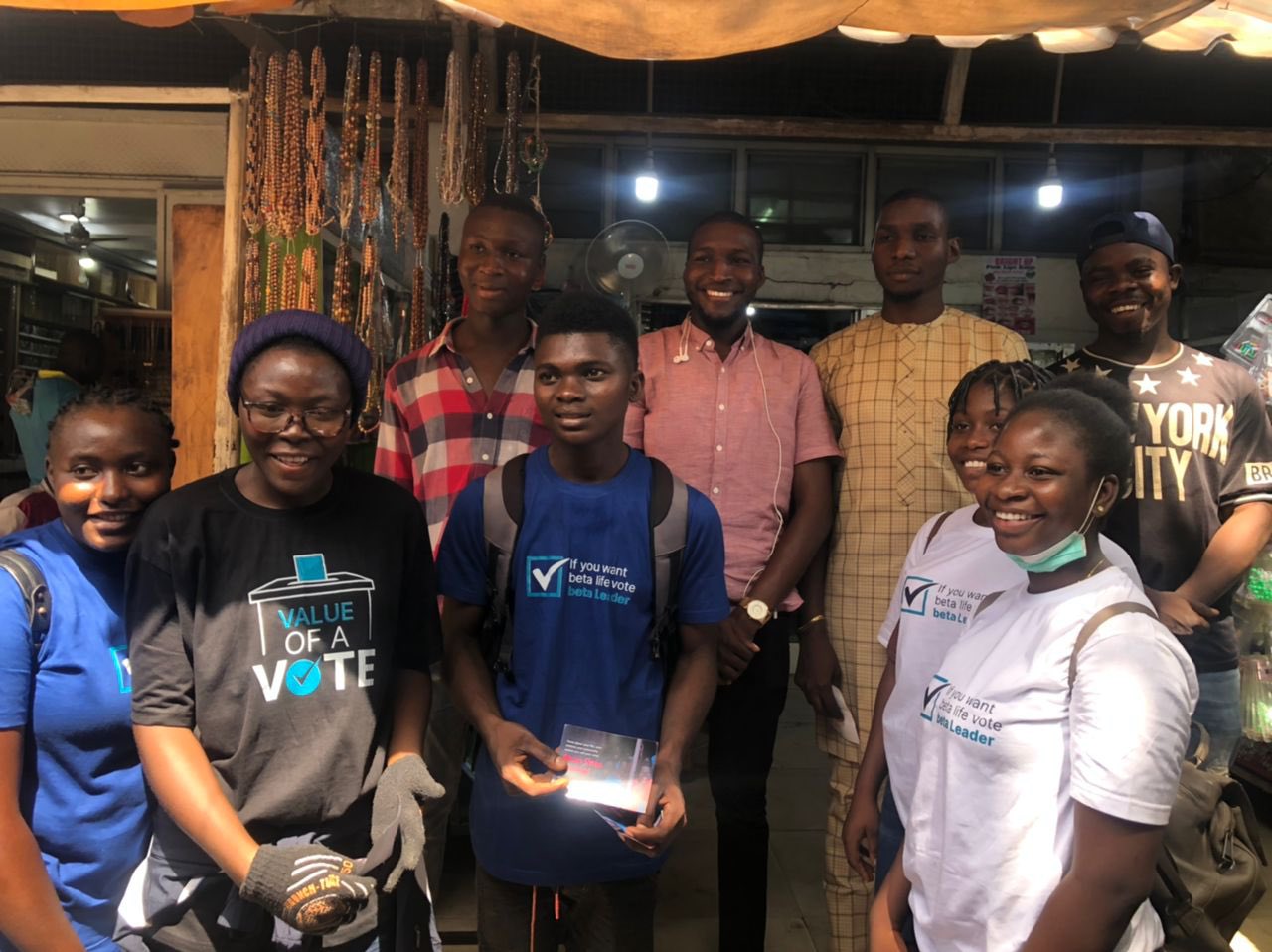 At the New Wadata Market, we engaged a group of traders on why we think their single vote can change the country given politicians antecedents of rigging elections, promoting thuggery, ballot snatching, and wide range of corruption across the ministries. "Shey INEC no dey see how dem dey share money on election day?" "no be so bullion van dey enter person house for Lagos a night before election, where the matter dey?" "This government promise to end corruption but e come be like say na dem do pass" 
The Resolution
From Modern market, High Level, North Bank, New Wadata Market, to Wurumkrum, the Civic Hive team educated the resident about the values of their vote and how selling votes erodes the fabrics of our democracy and development, giving room for corrupt and selfish politicians to manage the affairs of the people, We reminded the people that their votes counts and that is why the politicians cannot do without it.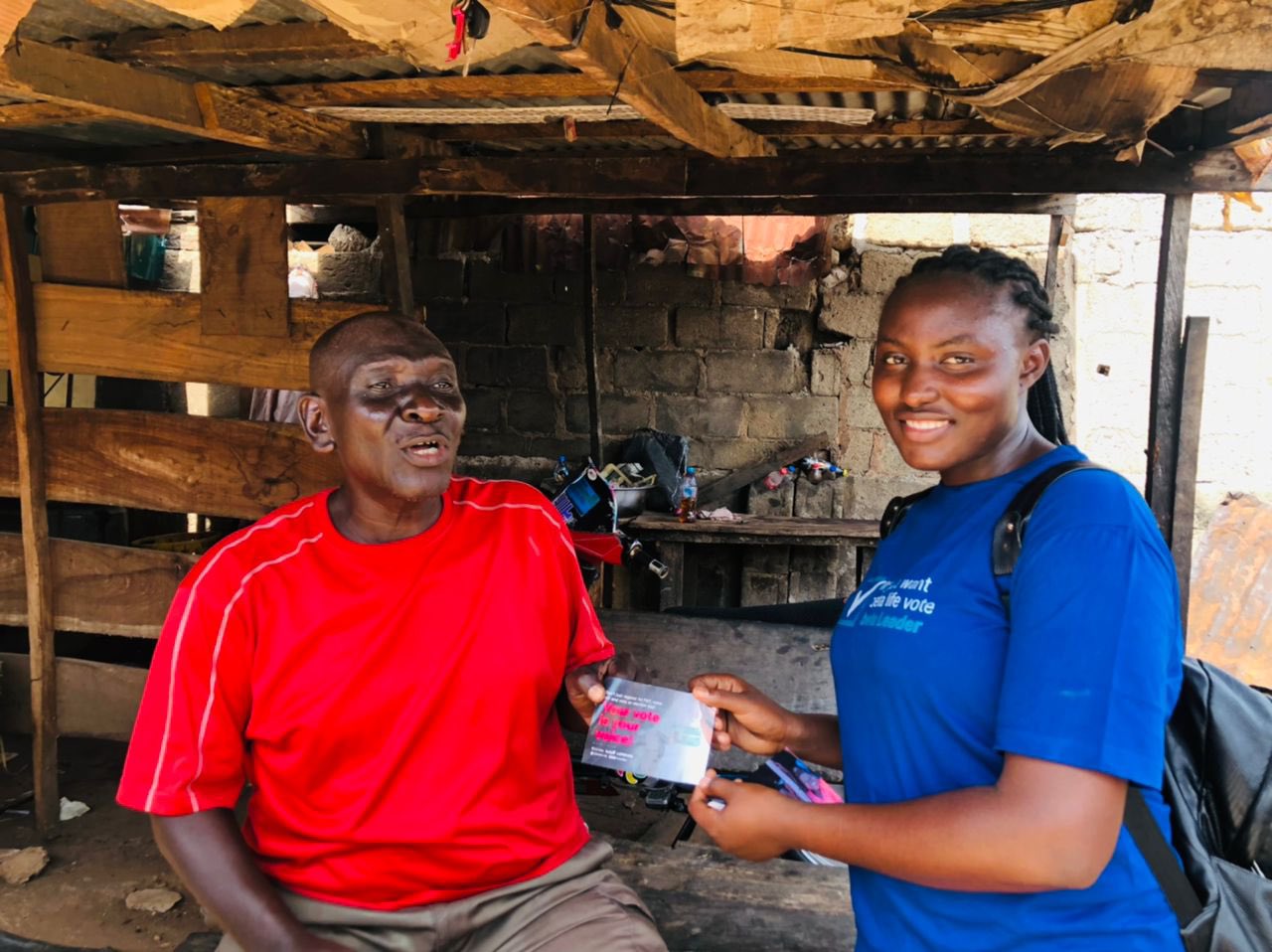 We also sensitised them on why the harsh conditions and death of social amenities they lack should be their guiding compass when they want to vote for new leaders in the coming election.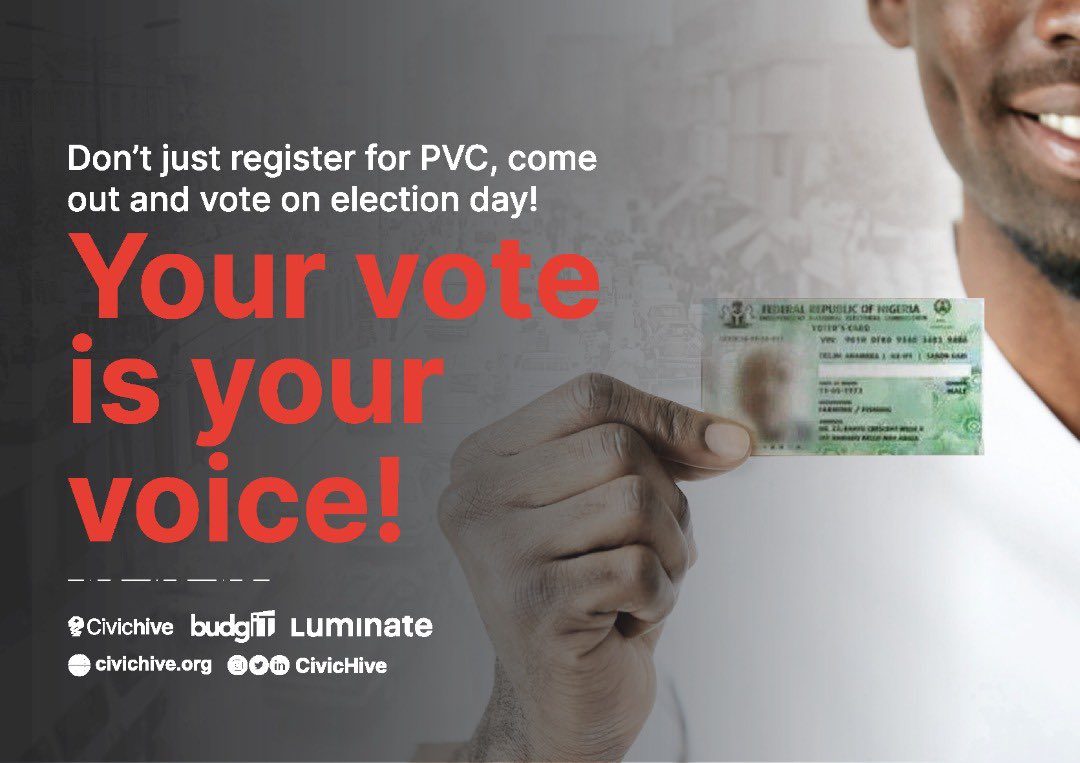 "If you want beta life, vote beta leader"