The Congress, Ibadan [Photo Story]
"Never doubt that a group of thoughtful, committed citizens can change the world. It is the only thing that ever has." Margaret Mead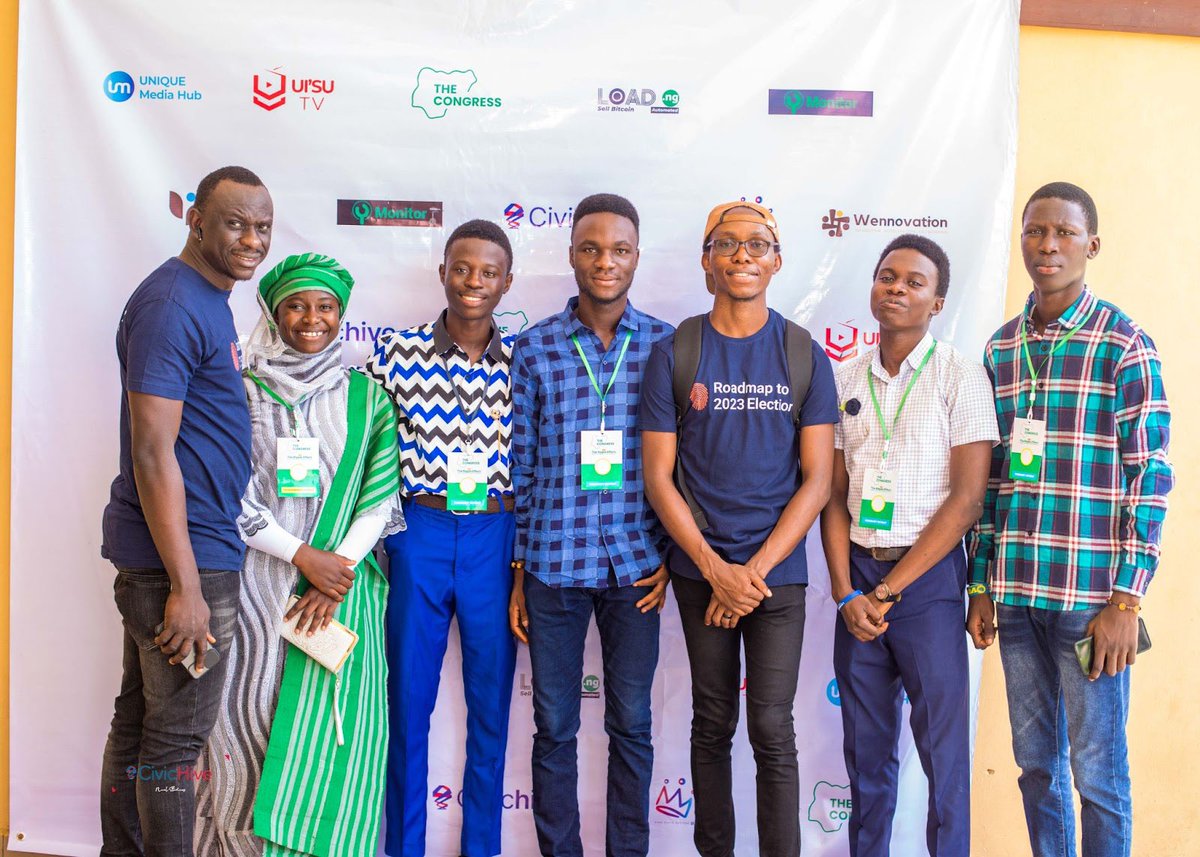 Energized by the belief in the future of Nigeria and Nigerians, The Congress is a platform for a convergence of Nigerian compatriots for conversations and deliberations over matters of common interest towards the development of our nation, Nigeria.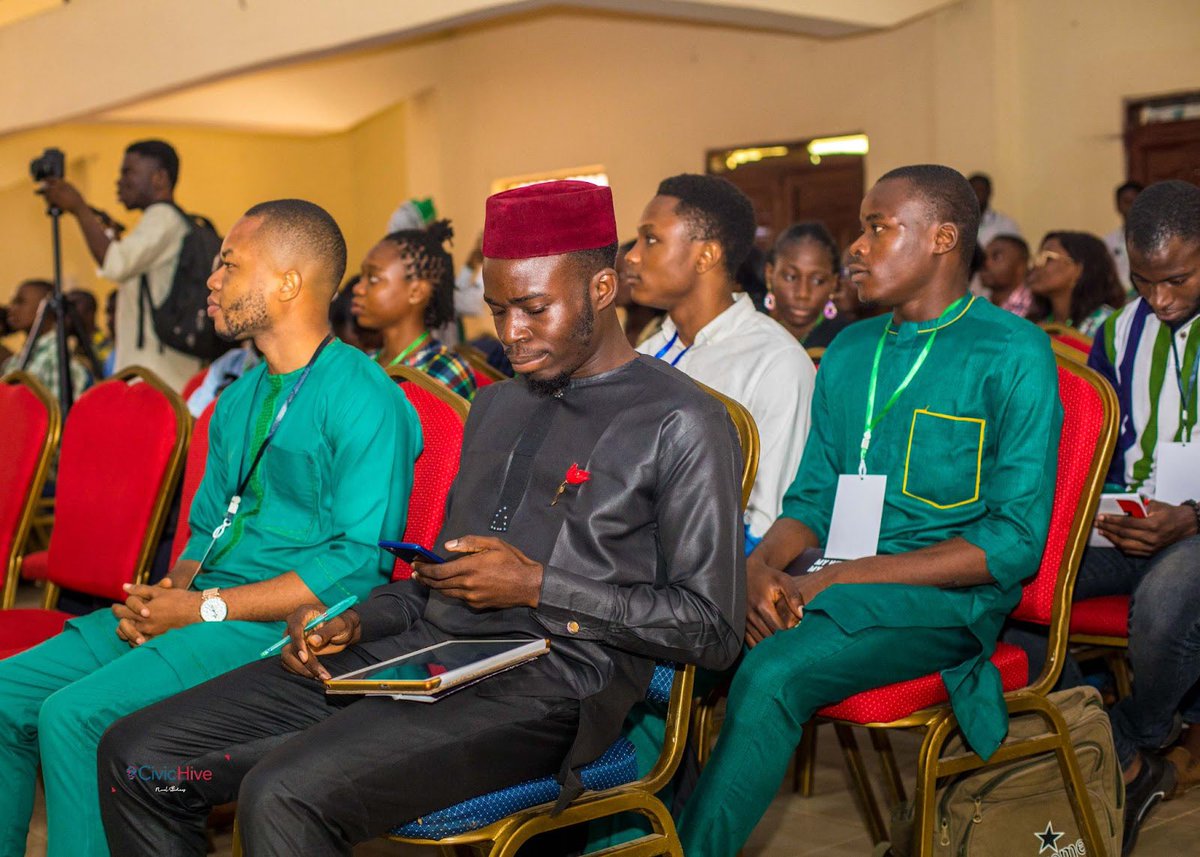 With support from Civic Hive, The Congress reawakens fellow Nigerians to take responsibility for themselves and by extension the community. Civic Hive spoke about citizen engagement and how to we can hold govt accountable.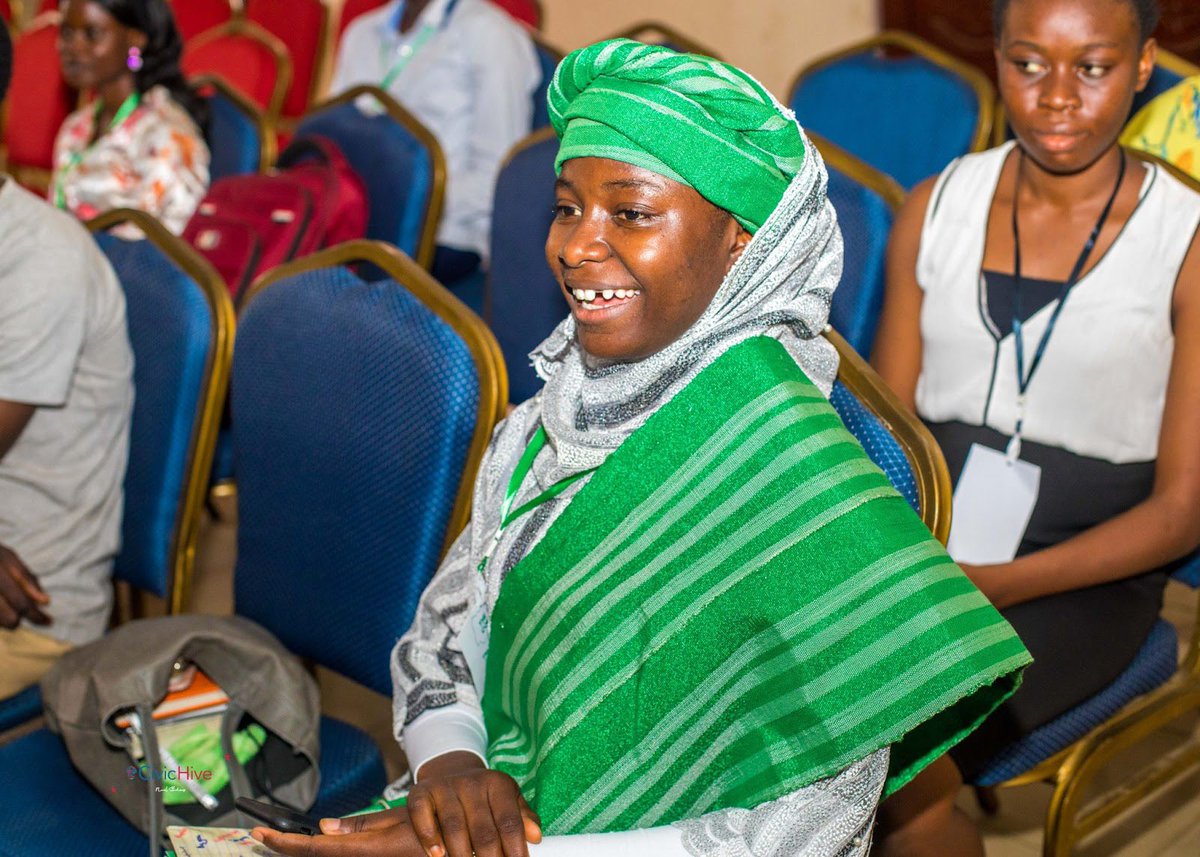 Hosted by @TheSimiBabs, Some of the speakers at the event includes; Covenant Odedele @visionarykoveh, Karimot Odebisi @Lady_karimah , Ayodeji Abatan @ayodejiabatan, Jesudamilare AD @JesudamilareAD among others.